Shopping Cart
Your Cart is Empty
There was an error with PayPal
Click here to try again
Thank you for your business!
You should be receiving an order confirmation from Paypal shortly.
Exit Shopping Cart
Check out Master Post Hole Diggers Hamilton new website out @ www.postholeshamilton.com
Post Holes Hamilton is ready to start the post hole digging season in the Hamilton area in the next two weeks!  Call know for bookings!
Common Question Asked:
How long will my fence post last?
Most ground Master Post Hole Hamilton drills is clay.  Clay tends to hold in water, depending on how wet your property is!  
Roughly 20 - 25 years is a rough estimate on how long your 4x4 pressure treated post should last in the right soil condition.  
Master Post Hole ideally tries to drill approximately 3.5-4 feet depending on your soil conditions.  Our team sets the post right the first time and they understand the amount of portland that should be mixed in to achieve the best concrete mix for your fence posts.  
Give us a call!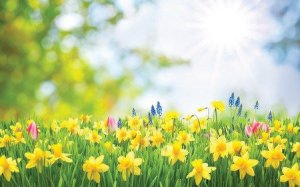 Master Post Hole Digger Hamilton is ready to drill post holes in the Hamilton and surrounding areas!  Spring has finally arrived lets put our snow shovels up till next year and our fence and deck plans in gear.  Call us anytime and our team is always willing to help or give ideas!  We are out drilling posts holes this week!  
Check out our new website!  www.postholeshamilton.com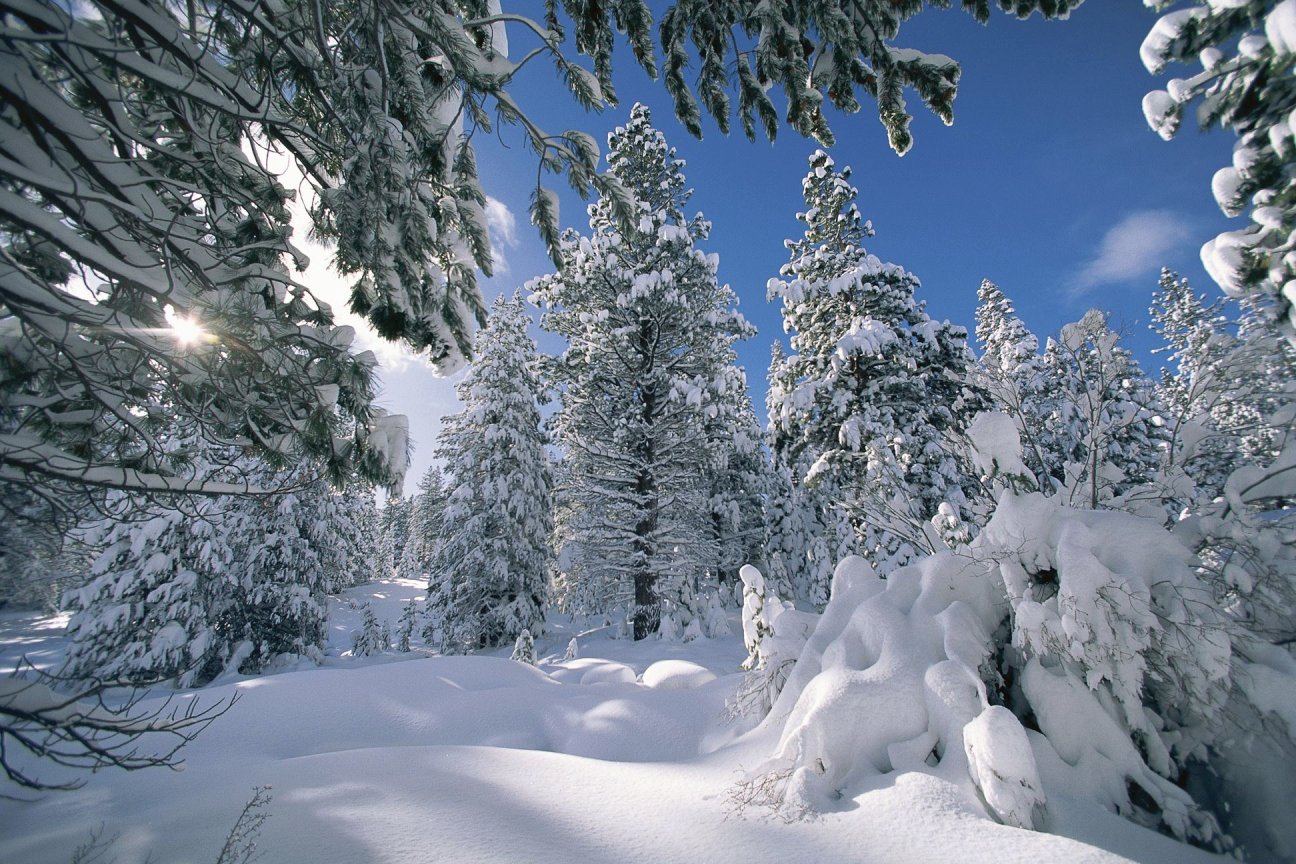 Looks like another snowy week in Ontario.
Master Post Hole Hamilton is ready to start to drill but looks like a delay until next week.  Spring is coming soon!  Don't delay book soon we are filling up fast.  Remember Master Post Hole Hamilton takes care of the locates, drilling, setting and lining of the posts.  You just need to supply your posts and mark out your locations and if you have issues with some markings our team can help!  Once the posts are in the ground you can build in 24 hours.  Master Post Hole Hamilton always warranty our work against frost heave for 2 years.  We will not dissapoint we never cut corners!  Give us a call at 289.439.4777 or text at 5198614653...  We deliver perfect post holes every time! 
Do I need to call anyone before digging any holes in Hamilton and surrounding areas?
A: No, not if Master Post Hole Hamilton is doing the digging.  We take care of the locates  and it is the law!
You are required to call the city building department if you a building a deck that requires a permit and building inspector.  Call Master Post Hole Hamilton for more information!
Many Homeowners and Call about Property Lines.  Take a look at this article and many of your questions will be answered.  Questions call Master Post Hole @ 905.337.7773 or text (519)861.4653 
Building a fence
Many landowners simply build a fence along what they think is their property line – risking problems ranging from annoyed neighbours to potential challenges to their property boundaries.Put it on the lineIdeally, a new fence between two properties should be located on the boundary, enabling each neighbour to own half of the fence and share the maintenance and replacement costs equally.A property survey plan is necessary to accurately show the boundary location. Each neighbour can examine their own plan and, for rectangular lots, approximate their property limits by measuring the perpendicular ties to each house shown on their survey plans*. Consider having the boundary stakedYou can also 
engage a surveyor to mark your property boundaries and stake the fence line
 before digging the first post hole. This will eliminate the uncertainty of locating your fence along your boundaries, and save yourself the potential expense and hassle of being forced to move the fence because you are encroaching on your neighbour's land.If you wish to be the sole owner of the new fence, ensure that it is located completely on your side of the property boundary—but recognize that you will be surrendering use of a portion of your land to your neighbour. If your property (or your neighbour's property) is sold, the new owner(s) may incorrectly assume that the fence is on the property line, which could lead to potential problems if not disclosed to them by the seller.Zoning by-laws will dictate the required fence height and materials, and professional fence-viewers are available to resolve disputes between adjacent landowners as long as the dispute is not related to the boundary location. Only an Ontario Land Surveyor is entitled by law to provide a boundary location.Be aware that building a fence alongside or amid growing trees will likely cause damage to the fence over time, and subsequent repairs may cause renewed fence sections to deviate significantly from the true boundary line.Poet Robert Frost famously wrote that "Good fences make for good neighbours" and we would like to add that the best fence is one that properly marks your property boundaries. Have a friendly chat with your neighbours before you build your fence. With luck, your neighbours will recognize the mutual benefit you'll both get and agree with your fence plan—and possibly even share the cost with you!Our advice: Be BoundaryWise™. Get your property survey plan and find answers to all of your boundary questions with our suite of online tools and services. Protect Your Boundaries. 
* This method is only advised for general information purposes. Only a licensed Ontario Land Surveyor can determine the true location of a boundary.  
Master Post Hole Hamilton is open for business March 2017.  Book early for your fence/deck projects. Remember we always look after the locates and warranty our work against frost heave for 2 years.  We have been in business for over 20 years (perfect post hole Milton/Burlington Franchise)  Give us a call we are ready to help!  Bye, Bye Winter, Hello Sun!!!  
Some Availibility to book your fence posts before the Labour Day Weekend.  Give Master Post Hole Hamilton a call (905)337.7773 or text (519)861.4653.  We do require locates they can take up to 4-5 working days to complete and we take care of this process!  Give us a call!

Y
our post footings are the foundation of your deck so you better make sure you find the right company to install sono tubes/pier supports.  Your deck is only as strong as its foundation. 
Sono Tubes/Pier Supports are a round cardboard tubes that can be 8 to 60 inches wide.  The tube will be filled with poured concrete and attached is a bracket at the top of the footing.
You should check your local building codes in the Hamilton, Burlington, Oakville, Milton, Brantford, Simcoe and Kitchener area to make sure your deck plan will pass inspection.  Each area is different! 
Once your deck layout is in the ground Master Post Hole will dig in each location, we will measure and line the holes according to the plan.  We will drill 4 feet, set the tube and pour with concrete making sure all air pockets are taken out. 
Master Post Hole can ground level your sono tubes or pier supports or bring above grade.  We also install the brackets.
Each bracket is placed on each footing, so that it aligns with the required post hole placement.  The open side will face up, with the bracket aligned to the inside of the string.
We do sono tubes right the first time and we warranty our work always!  Any questions call us anytime Master Post Hole @ 905.337.7773 or Text 519.861.4653

/